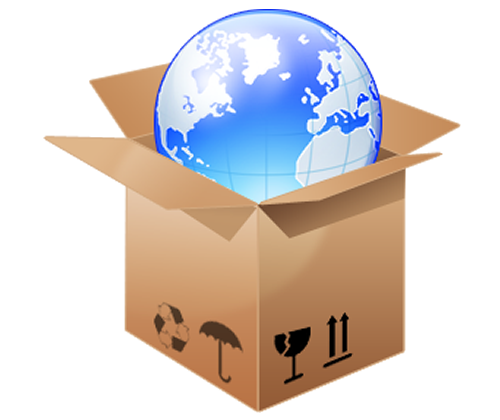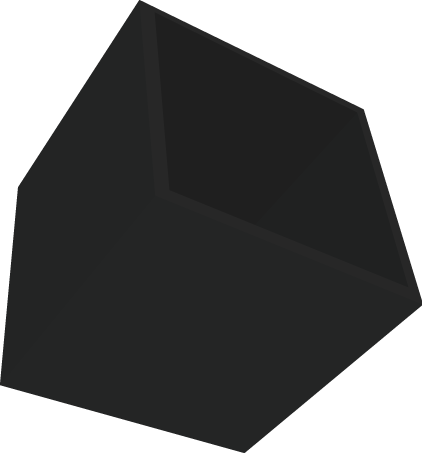 Contact us for...
Website Design
Search Engine Optimisation
Website Hosting
PHP Development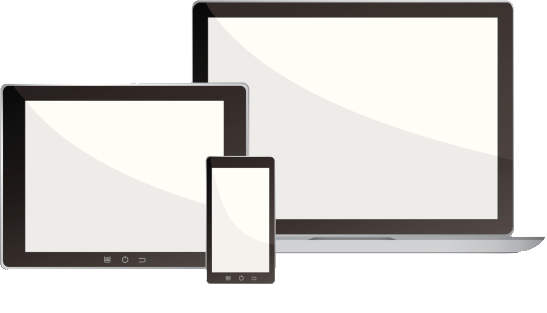 Websites and developments delivered with integrity!
Our core value is that of integrity, to deliver the kind of service we would be happy with if we were the customer.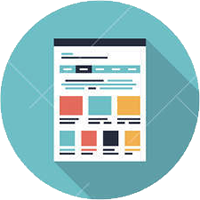 Web Design Bundles
Web design bundles to suit both your needs and your budget. From simple 1-page web presence to advanced content management systems, chat to us regarding your budget.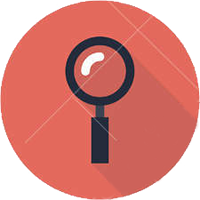 Search Engine Optimisation
We can help you achieve top rankings on Google, through our specialist SEO offerings. It is proven to be one of the best ways of marketing your business.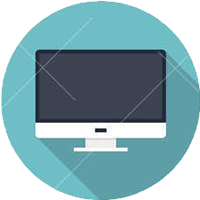 Website Hosting Packages
From Home to Business to Dedicated and Cloud hosting, we have the correct website hosting solution for you.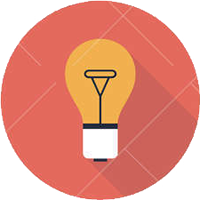 Advanced Website Support
If your web designer is failing you because some things are just too difficult for them to implement, it might be time to escalate to the professionals.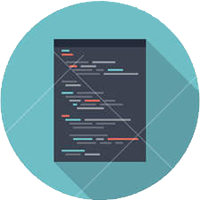 Custom PHP Development
We specialize in custom PHP developments, for when the run-of-the-mill type offering is not for you.
If you are not online yet, why not?
It doesn't have to cost an arm and a leg. We have solutions for every budget. Millions of people are looking online - if you're not there, you are actively losing out on business that could have been yours!
Latest Blog Posts
Right, so you've decided you need a website. And now you've asked around for pricing. And you're confused, because one company quoted you R3,000, and another quoted you R13,000. WhatRead More >